Strategic Partnerships
Mitel Networks
Whether you're moving your communications technology to the cloud or maximizing your on-site investment with next-gen apps, Mitel has the tools you need to simplify your business communications. Mitel is a global market leader in business communications, powering more than two billion business connections with their cloud, enterprise and next-gen collaboration applications.
---
HP Networking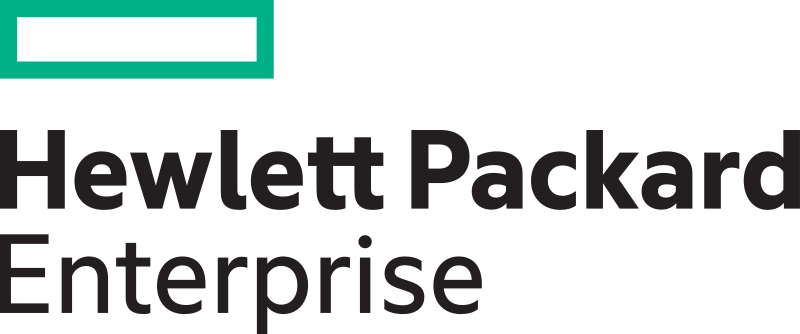 Take advantage of the industry's only networking portfolio designed to accelerate your adoption of mobile and IoT initiatives. Hewlett Packard Enterprise is the global edge-to-cloud Platform-as-a-Service company that helps organizations accelerate outcomes by unlocking value from all of their data, everywhere. They're built on decades of reimagining the future through innovation.
Learn More about HP Enterprise
---
SonicWall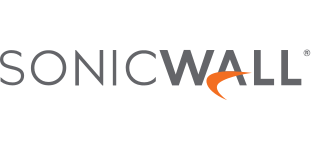 SonicWall has been fighting the cybercriminal industry for over 27 years defending smalland medium businesses, enterprises and government agencies worldwide. Backed by research from SonicWall Capture Labs, their award-winning, real-time breach detection and prevention solutions secure more than a million networks,and their emails, applications and data, in over 215 countries and territories. These organizations run more effectively and fear less about security.
---
AT&T Solutions Provider
We are Solution Provider of AT&T mobility and VoIP services. Future-minded network planning means understanding where you are today, where you are headed in the future, and finding the AT&T solutions that will in turn deliver business benefits for your company to reduce complexity and potentially lower costs. To meet the communications needs of business customers like you, AT&T works with Solution Providers whose capabilities complement their own, and who can provide solutions across the business portfolio.